---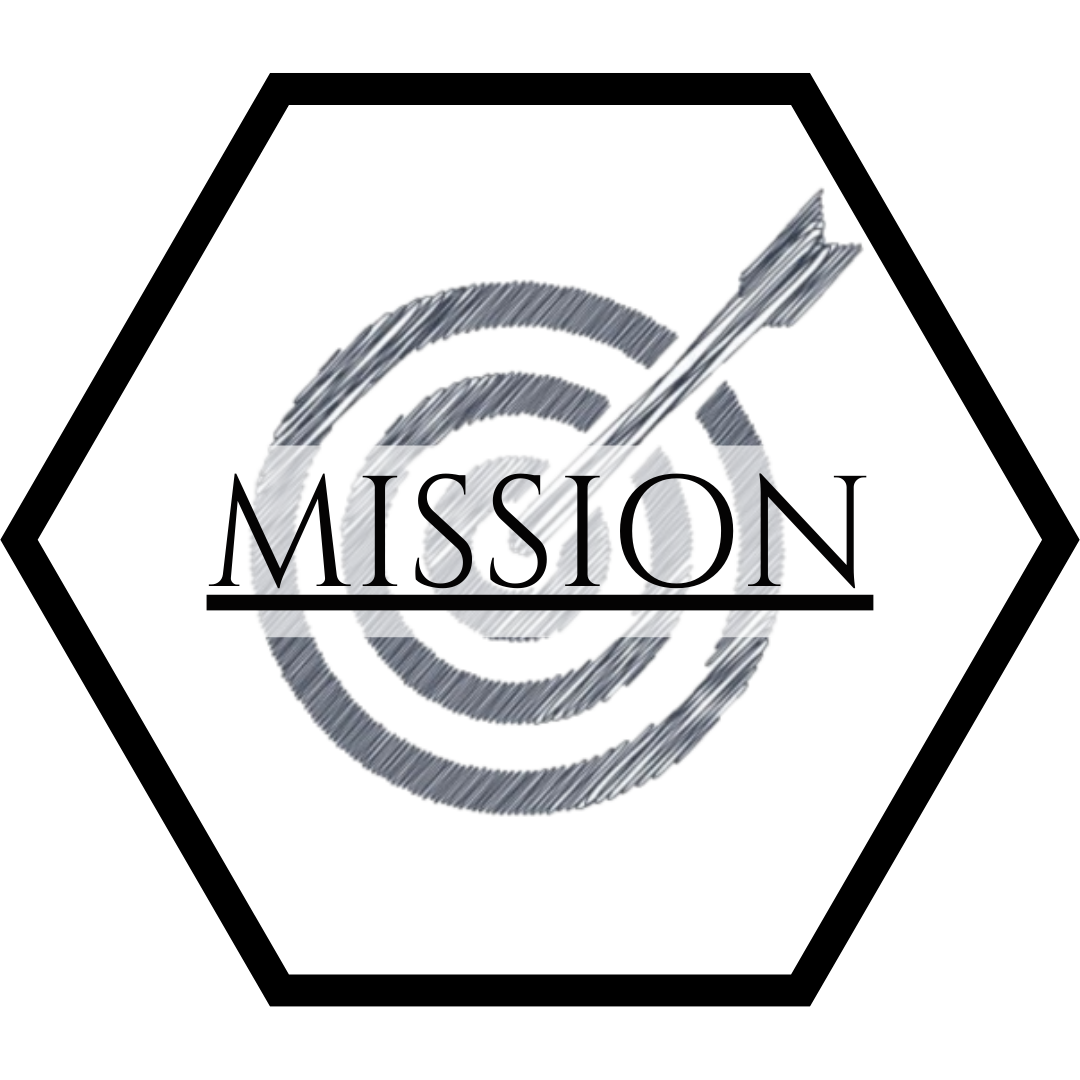 ---
To lead the ice hockey movement through the administration, regulation, organization and promotion of the sport ice hockey or both men and women in all forms and at all ages, including the development of coaches and officials within the Gauteng province, such that every person through their participation can enjoy a positive, character building sports experience while creating a passion for the game as recognized by the South African Ice Hockey Federation. We strive provide quality leadership at all levels and to develop the understanding of teamwork and sportsmanship in an atmosphere of fun and positive reinforcement.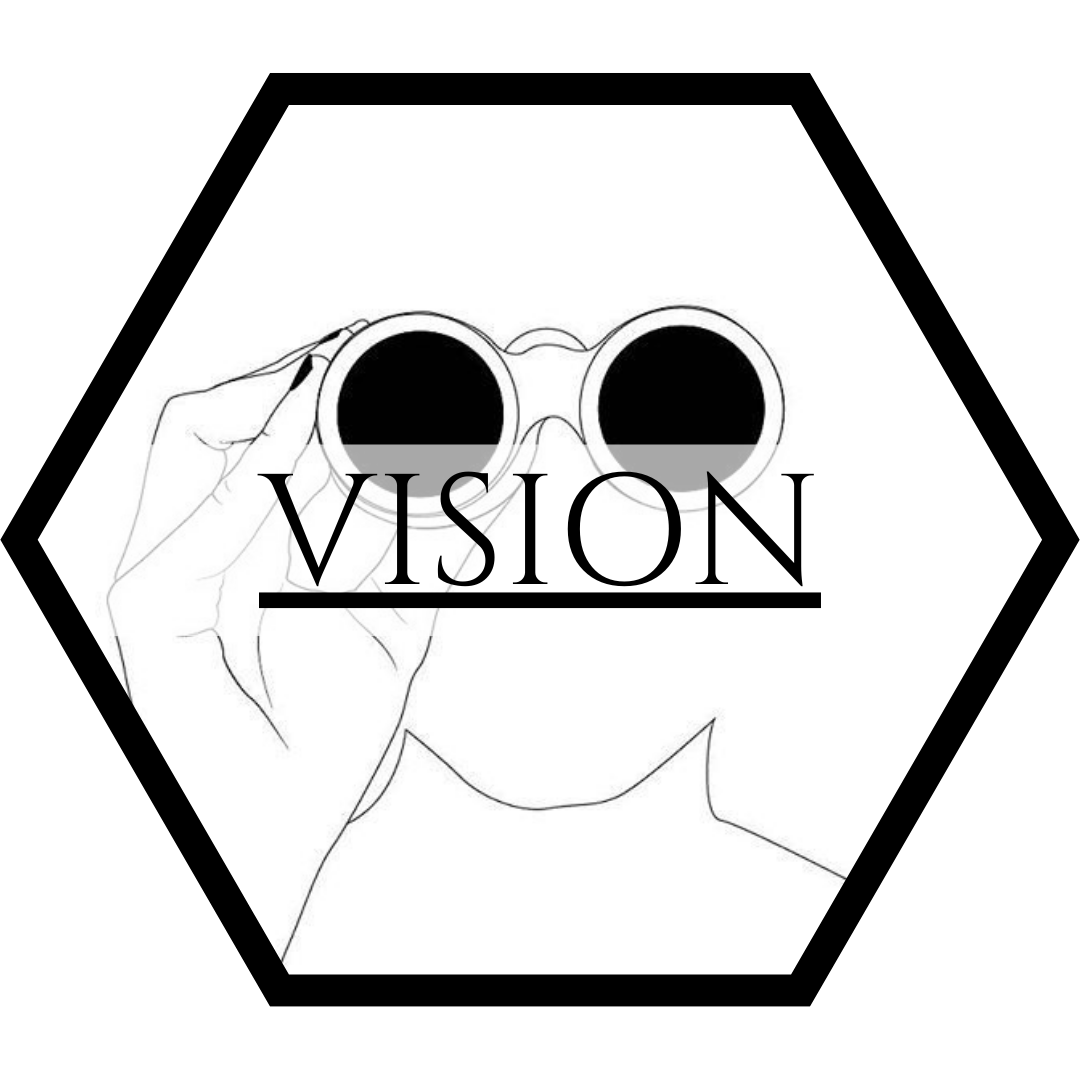 ---
To be the leaders in ice hockey development, recruitment and implementation within South Africa and to provide an outstanding hockey experience regardless of gender, race, colour, religion, sexual orientation or socioeconomic status by promoting the value of hard work, determination, honesty, integrity, the pursuit of excellence and ongoing skill development while also ensuring fairness, compassion and consistency is applied to all involved within the GIHA.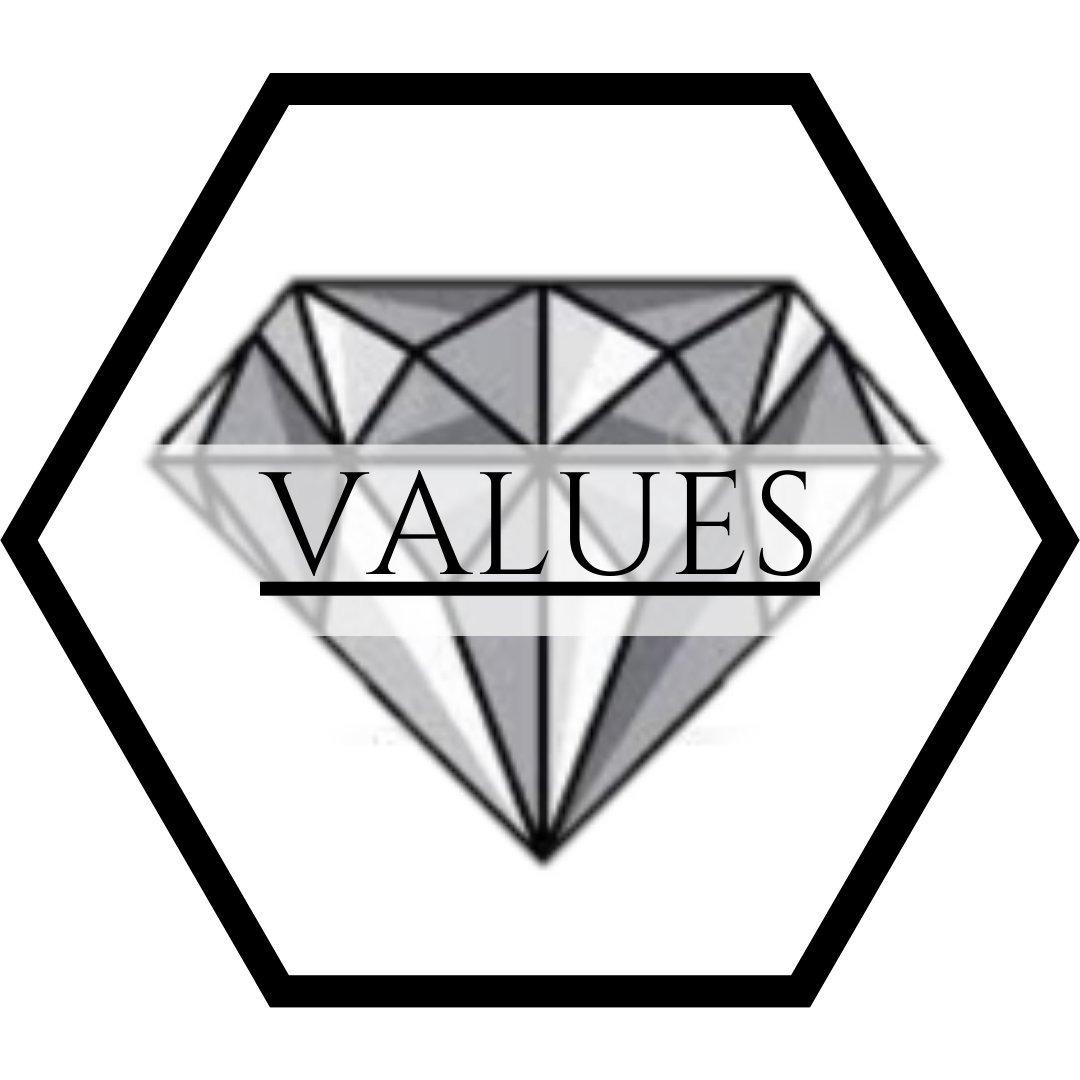 ---
The Gauteng Ice Hockey Association is built on a foundation of core values among others which it uses not only to govern the sporting code, but also to encourage its athletes and members to work, train and live by. The GIHA 's purpose is to develop well rounded athletes who will create a positive impact in society through the use of its core values by means of participation within the Ice Hockey sporting code.
Our values are:
Sportsmanship / Teamwork / Dedication / Fun
Open minded / Knowledgeable / Hardworking / Punctual
Integrity / Trust / Respect / Accountable